Petition to 666
Make Mars great again
Mars must rule the Solar System.
1 Supporters
Updates
iveto.org start this petition
10 months ago
4,999
needed to reach 5,000
Today: iveto.org is counting on you
iveto.org needs your help with "Make Mars great again". Join iveto.org and 1 supporters today.
Sign this petition
Similar petitions
San Diego County, CA, US
300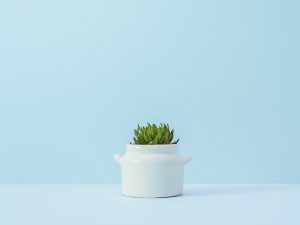 Thanksgiving is one of America's most cherished family holidays -- a day ...
"The FCC wants to destroy net neutrality and give big cable companies ...